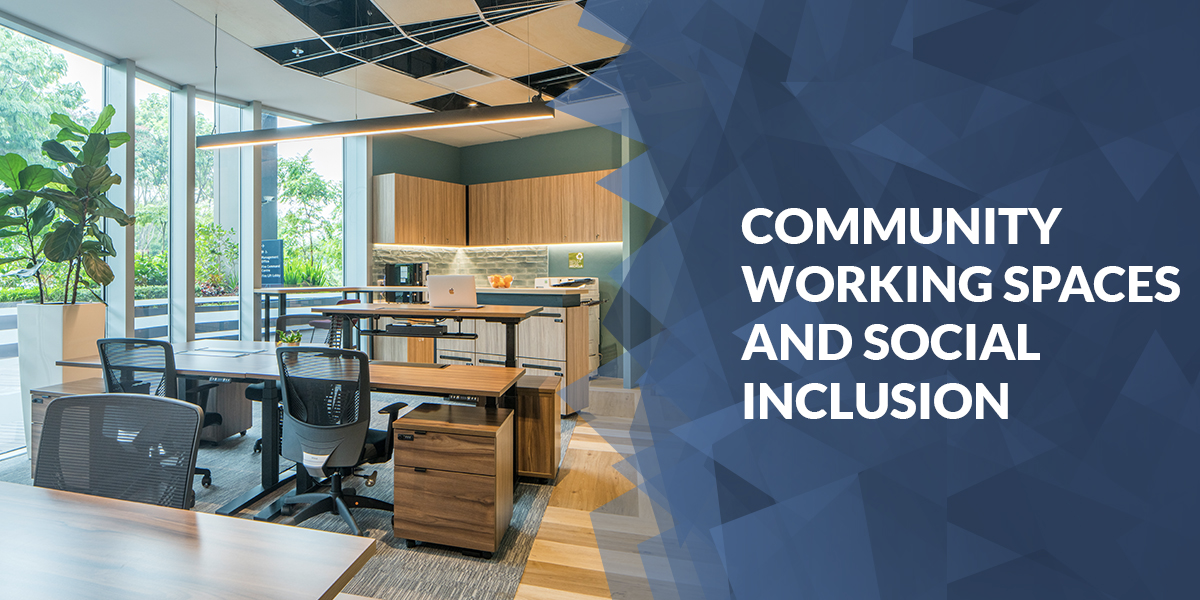 Author: Pallavi Shrivastava
Head – Sales, India, Space Matrix Design Consultants
Space is needed to bring people together.
People come together with their ideas and activities if you provide them a space, physical or otherwise. Thus, the environment becomes an enabler of coworking perhaps sometimes in a tangible, physical format but much the same for non-physical too. It is to bring people, ideas, skills, connections, community of like minded people together. Therefore, elements that are enabler of such a community and communication of diverse minds can have a hint of interaction, collaboration, sharing of ideas and services to benefit each other and benefit from each other.
Read this whitepaper to understand these elements.