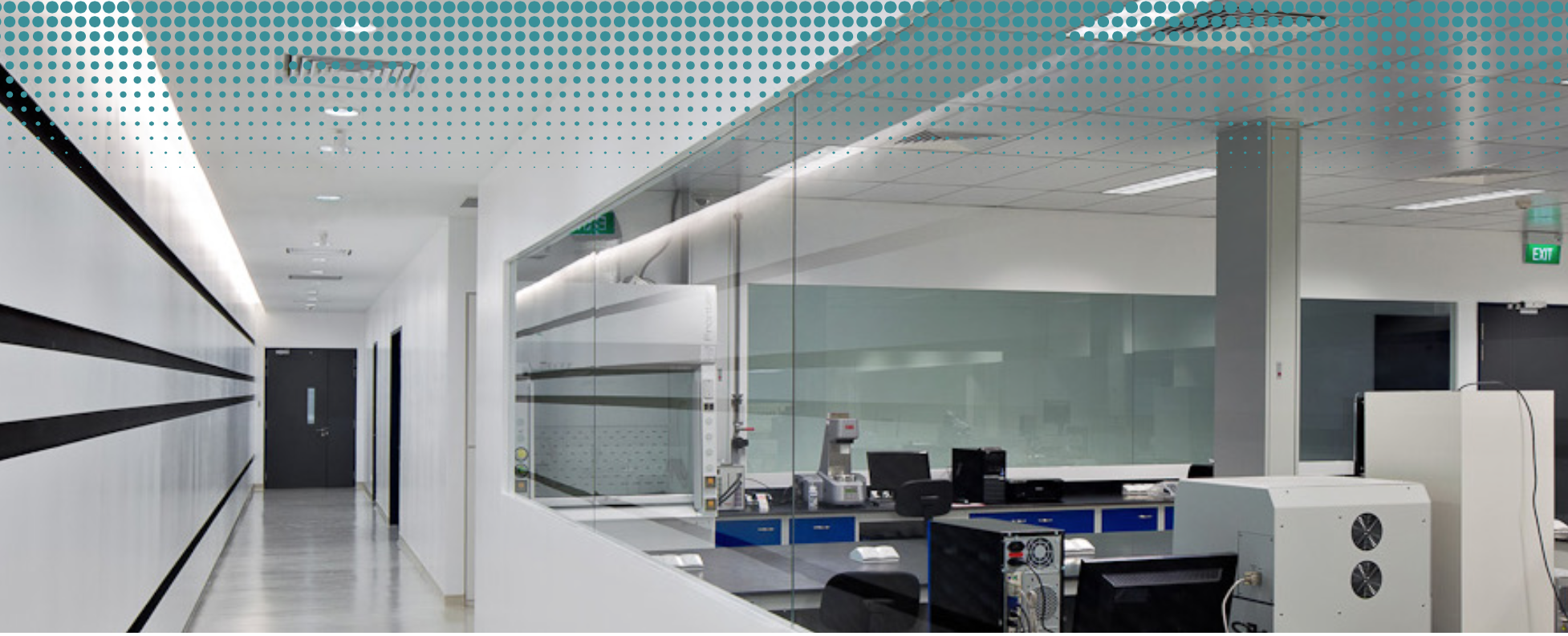 Space Matrix Research
The pharmaceutical industry has experienced accelerated growth in the last two decades.
A major factor influencing this growth has been the demand for new medicines and advanced healthcare products coupled with the fast-evolving needs of the new generation. Low operating costs and skilled human resources coupled with an ever-increasing demand for innovative and flexible office space continues to attract pharma corporates towards the Asia Pacific market.
Read this research report to understand the pattern, utility and needs of multiple pharmaceutical corporates across the globe.